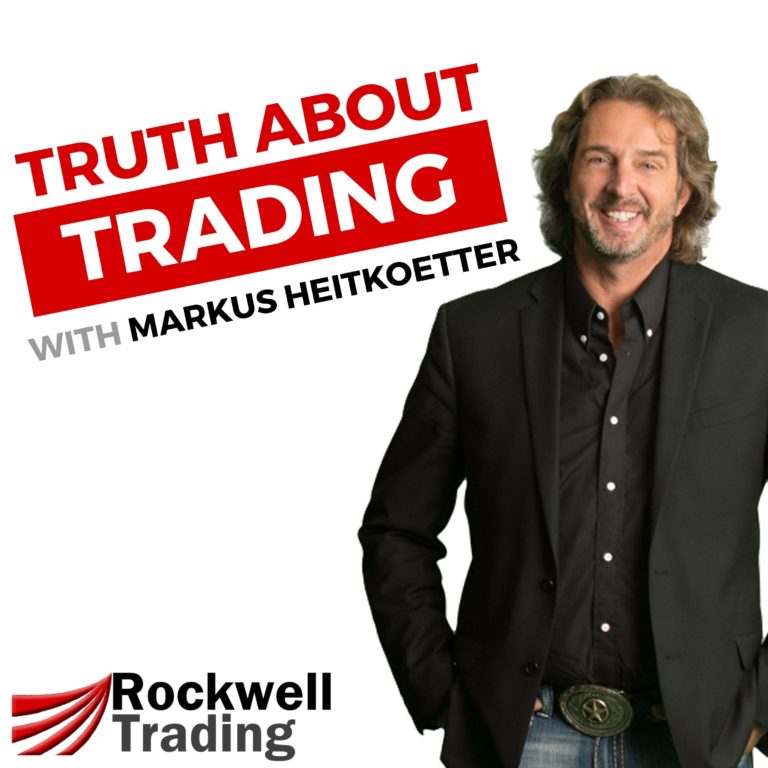 The Truth About Trading
This podcast is for everybody interested stock trading, option trading, investing in real estate, making money and motivation. Your host is Markus Heitkoetter, a self-made multi-millionaire, bestselling author, and the Leading Trading and Investment Expert. Markus Heitkoetter is also the CEO and Founder of Rockwell Trading.
Ep. 212: The Complete Beginner Guide To Options Trading – Options 101
If you are new to trading options then this podcast is perfect for you. I make understanding options as easy as possible without filling you with useless information.
We will tackle the question "what are options." and then I will teach you the 5 things you need to know. These things are:
– Strike Prices
– Expiration Dates
– Calls vs Puts
– Buying vs Selling Options
– Premium
I will also cover 4 basic options trading strategies.
This podcast will also benefit you if you already know a thing or two about options, but could benefit from a refresher course.
Recommended Videos:
First Time Here? – Watch THIS: https://youtu.be/Nsp3LiFKeuA
The Ultimate Guide To The PowerX Strategy: https://youtu.be/eV1XNP4SUUk
The Wheel Options Strategy – A Complete Guide: https://youtu.be/nBmPCet8fzM
Search Results placeholder